Caleb Coffee, a TikTok star, is in critical condition after a horrific fall off a cliff in Hawaii and onto lava rock. On Wednesday, August 16, Caleb was hiking with friends when he slipped and fell from a 60-80ft cliff, landing on the rocks below. He was airlifted to a hospital right away, but he has a fractured spine, broken femur, elbow, and wrist, as well as gashes and burns all over his body.
Tiktok Star Caleb Coffee Has Fractured His Spine After Falling Off a Cliff
A GoFundMe has been set up for the 18-year-old, showing several pictures of him in the hospital alongside his family. The page explains that Caleb didn't possess health insurance when he got injured. Currently, the fundraising goal stands at $100,000.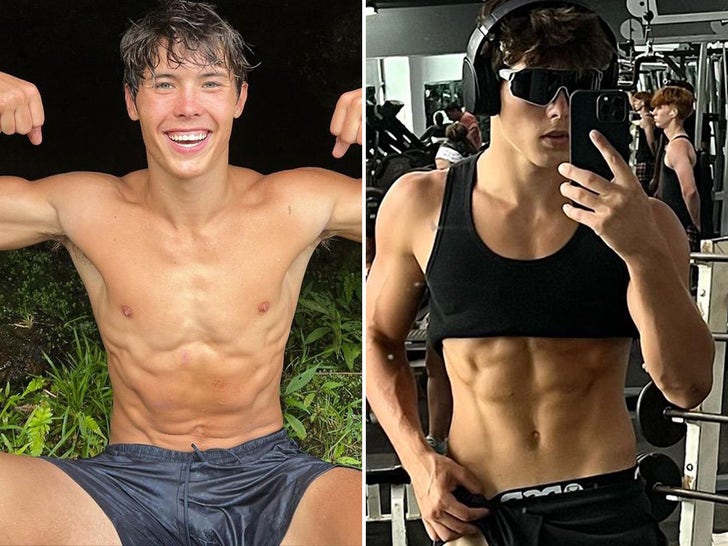 Caleb boasts over 11 million followers on TikTok and 1 million on Instagram. His energetic posts and pictures frequently showcase him outdoors, engaging in workouts, and spending time with his friends.
Check These Out